PROSION, which stands for "PROLINE–VISION", is a pharmaceutical drug discovery company. With our platform of breakthrough pharmaceutical building blocks, called ProMs, we explore new ways of drugging the undruggable.
ProMs work like "LEGO bricks" and can be combined into lead compounds targeting proteins linked with hard-to-treat diseases that currently cannot be addressed (or "drugged") with existing pharmaceutical methods.
It is our mission to impact patients' quality of life for the better.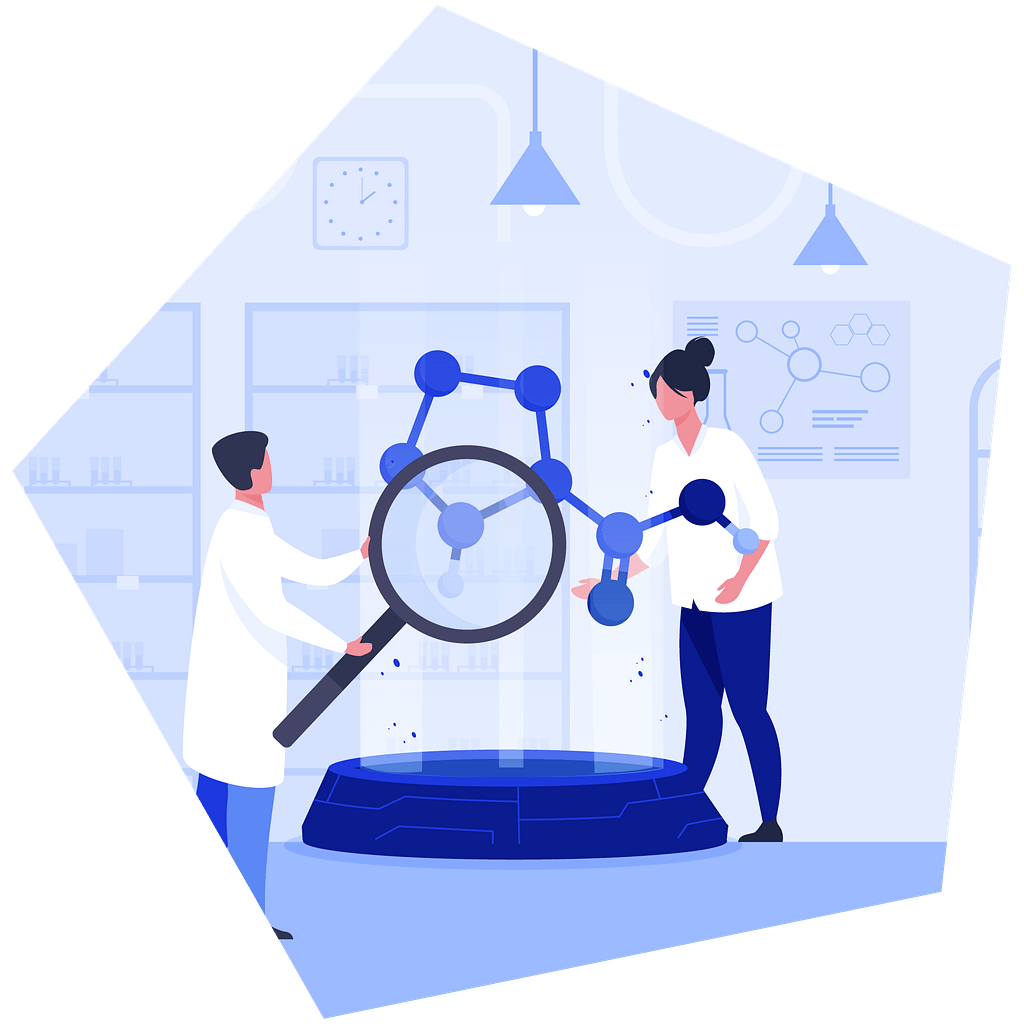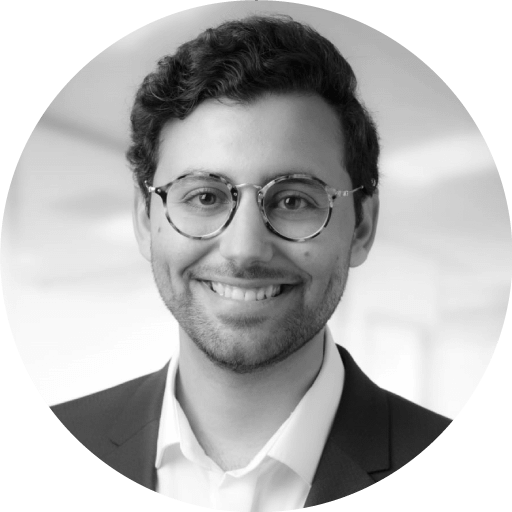 Dr. Slim Chiha
Co-Founder and CEO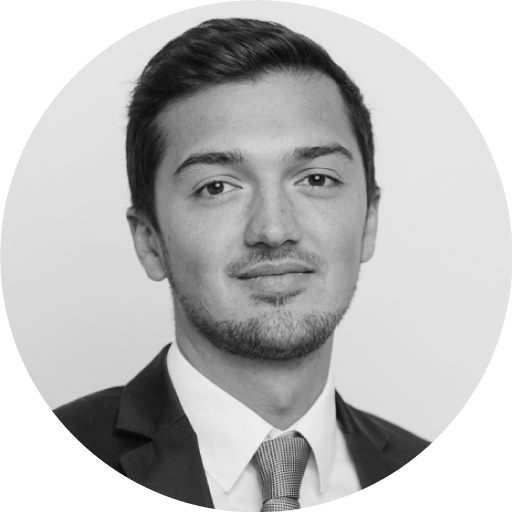 Mutlu Yoenel
Co-Founder and CFO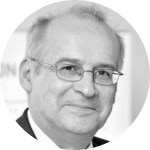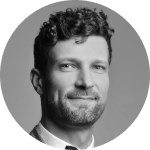 Dr. Matthias Müller
Head of Biochemistry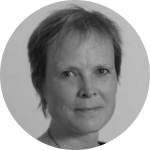 Dr. Maren Kops
Lead Project Manager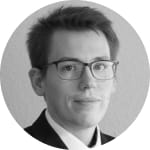 Dr. Dominik Albat
Lead Chemist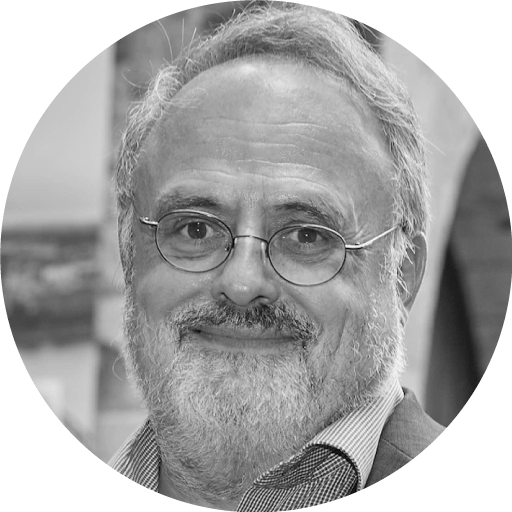 Prof. Dr. Hans-Günther Schmalz
Co-Founder and Strategic Advisor
Professor for Organic Chemistry at the University of Cologne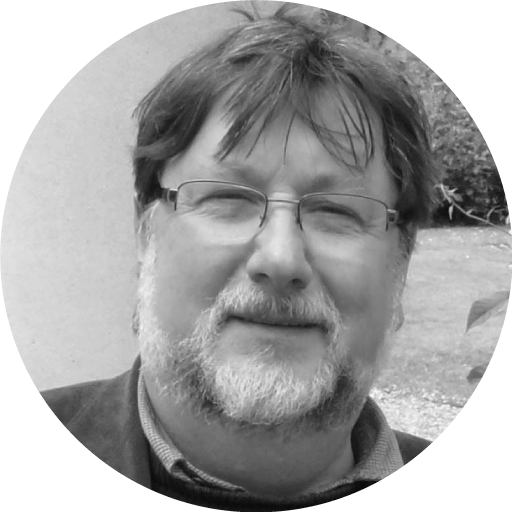 Dr. Ronald Kühne
Co-Founder and Strategic Advisor
Head of Drug Discovery at the FMP in Berlin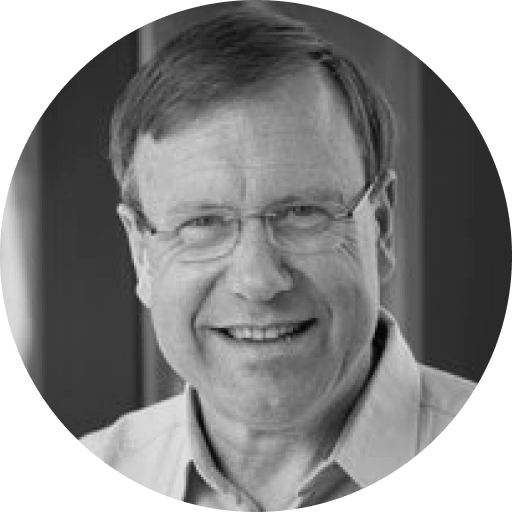 Prof. Dr. Peter ten Dijke
Scientific Advisor and Academic Partner
Professor for Molecular Cell Biology at Leiden University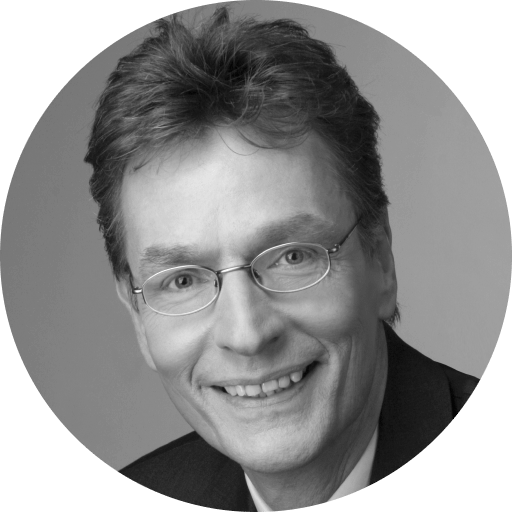 Prof. Dr. Rainer Metternich
Strategic Advisor
Senior Research Executive (Focus on Drug Discovery)