Precise solutions to tackle hard to treat diseases
Starting with cancer, PROSION Therapeutics is able to target various hard-to-treat diseases by unlocking so far "undruggable" proteins.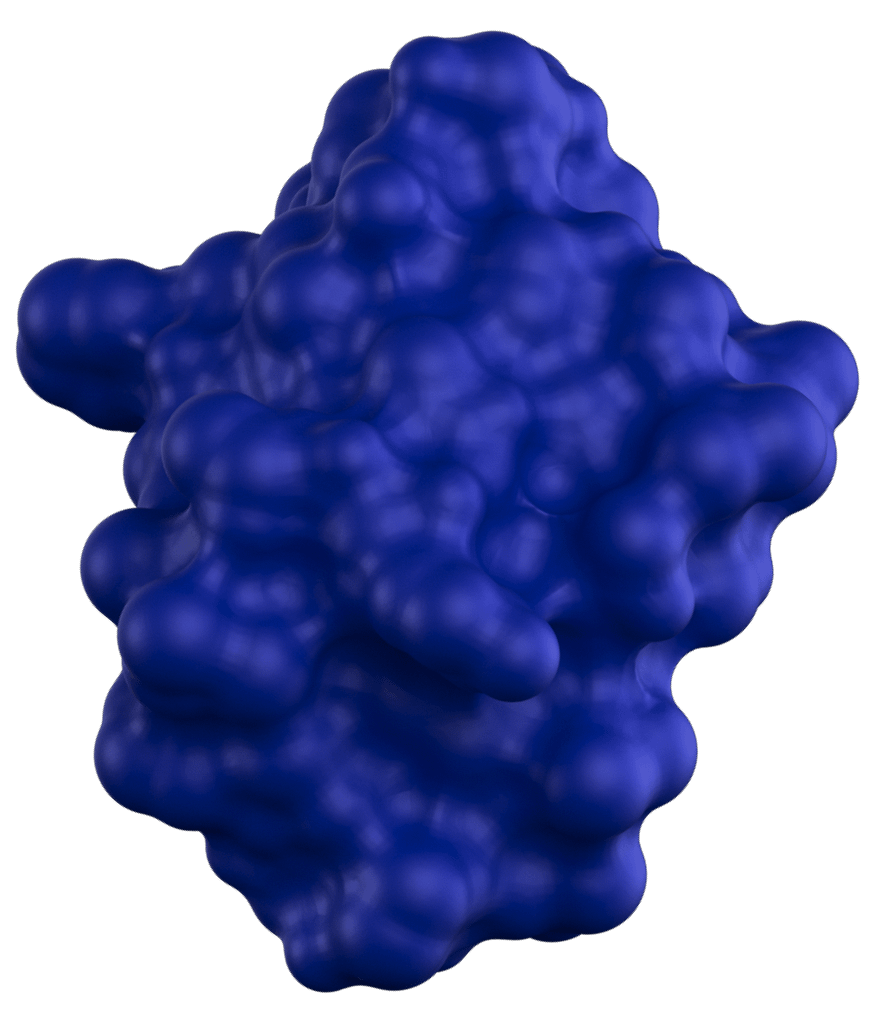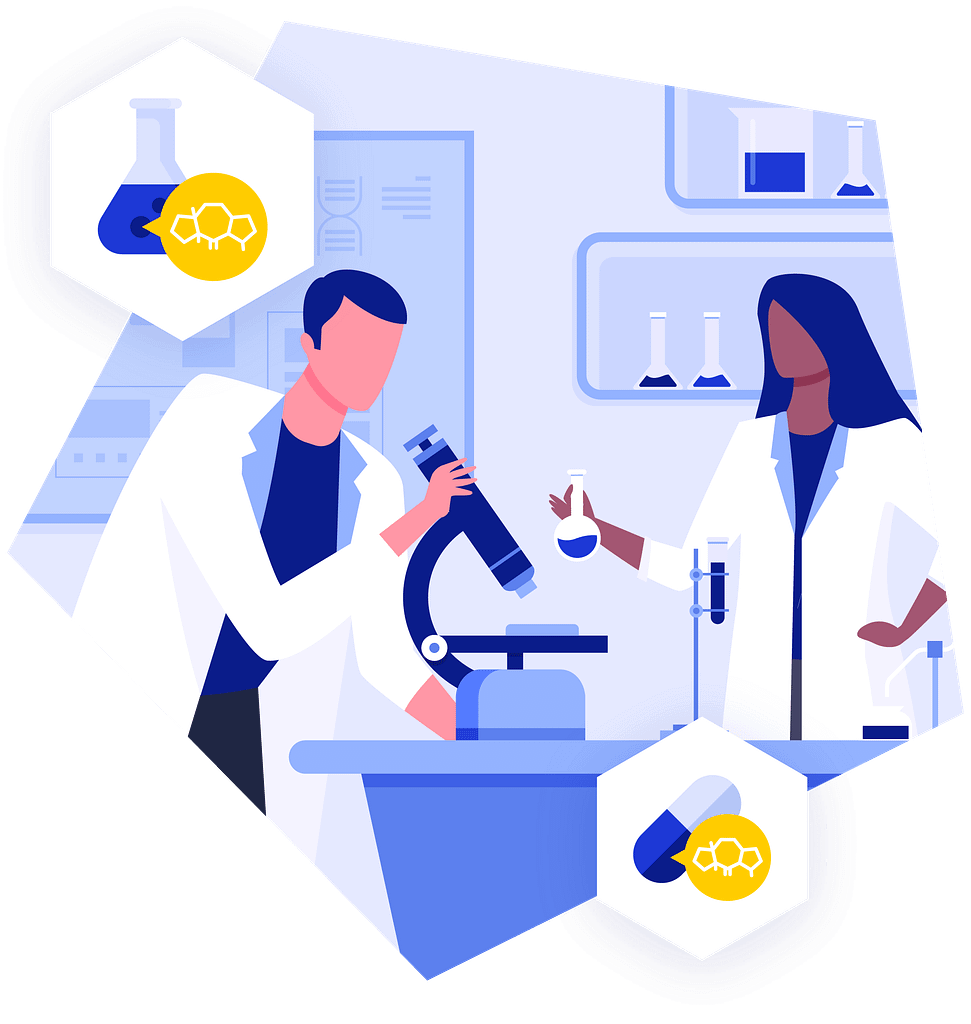 PROSION developed a first-in-class approach to address so far undruggable pharmaceutical targets that are linked with various hard-to-treat diseases through a disruptive platform of chemical building blocks called ProMs.
ProMs can in fact be combined to form the world's first small molecule drugs for a very abundant class of "undruggables", namely proline-rich-motif (PRM) binding targets.
These targets are known to play key-roles in a multitude of pathologies, e.g. cancer, diabetes, Alzheimer's, cardiovascular diseases, immune-meditated disorders, etc.
The potential of the ProM-platform has already been validated in a first POC targeting a particularly difficult oncological PRM-binding target.
As a proof-of-concept, PROSION developed highly selective ProM-based inhibitors for a particularly difficult drug target that plays a key role in both, breast and pancreatic cancer metastasis – thereby, identifying the currently only reported (and patented) small molecule inhibitor of PRM-recognizing targets.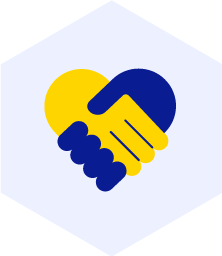 Generating ProM-based compounds for drug development
We are striving to push our own drug compounds through pre-clinical and clinical development. If you are interested in becoming part of this exciting journey, please head to our contact page.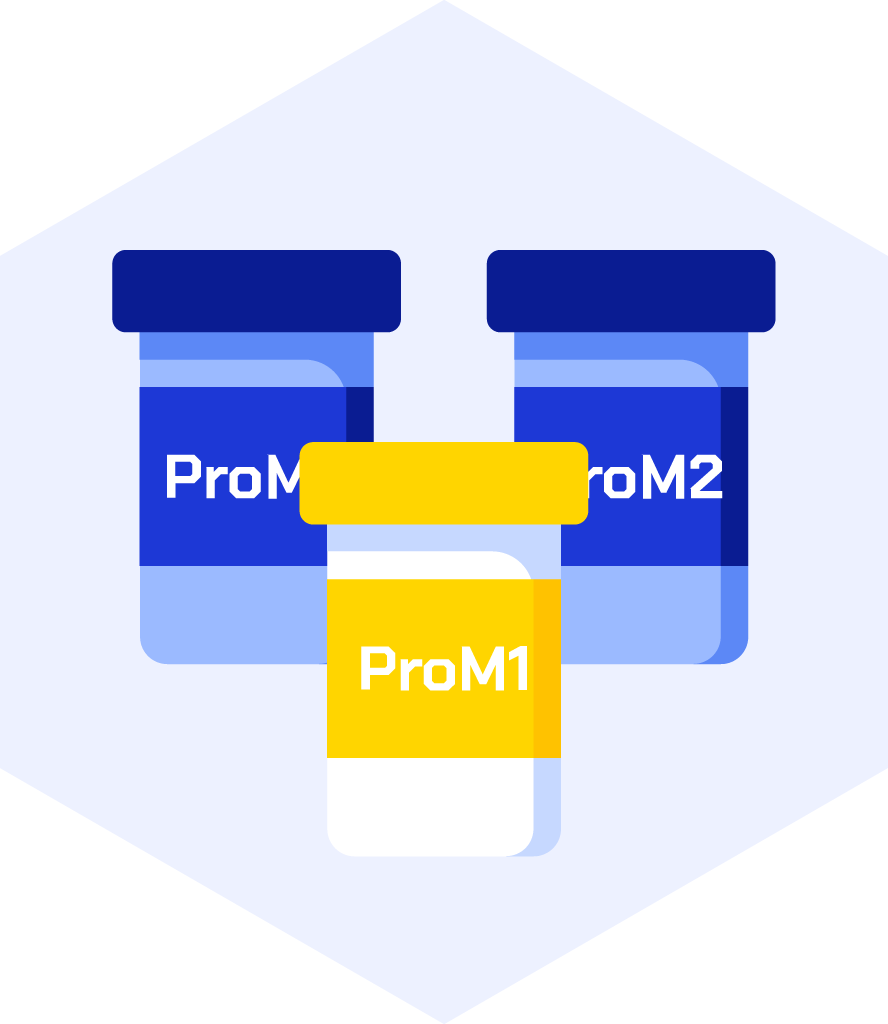 Providing ready-to-use ProMs as lead compounds
We provide access to our ProM-platform, enabling our potential partners to gain an in-depth scientific understanding. If you are interested in working with our ProMs, please head to our contact page.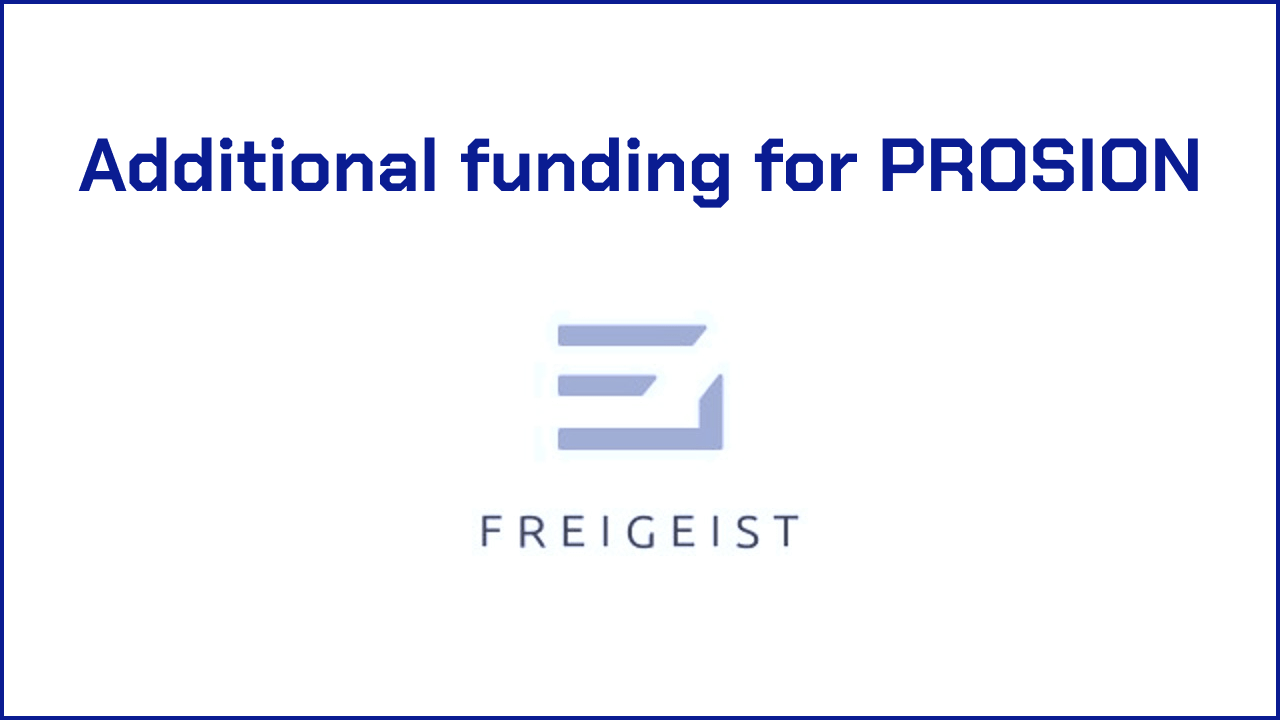 Bonn/Köln, 16.05.2022 Freigeist Capital investiert in das Kölner Biotech Unternehmen PROSION Therapeutics. Die von PROSION entwickelte und patentierte Baukasten-Technologie ermöglicht die Erstellung von Wirkstoffen für eine riesige Gruppe zuvor nicht erreichbarer Proteine im Körper, unter anderem solche, die im Zusammenhang mit Krankheiten wie Krebs, Alzheimer und Herz-Kreislauf-Erkrankungen stehen.  Das Kölner Biotech-Startup konnte sich zuvor eine
READ MORE
Assessment by Industry Experts
"I value the founder's innovation of proline derived and extendable modules (ProMs) as a promising approach to address interesting disease related but yet undruggable protein targets. The management's business strategy to align with global pharmaceutical players at an early stage to develop elective and safe drugs finds my strong support."
"The concept to address PRM-binding targets with a small molecule drug is intriguing and new. ENA-VASP proteins are known to be difficult drug targets and the PROSION approach could be a very elegant way for developing new inhibitors with a potential application in many indications."